Preschool Aims:
To provide a happy, safe and stimulating environment in which children can learn.

To provide a stepping stone from the family to the formal education system.

To provide an environment in which families and teaching staff can work together to meet the individual needs of the child.

To accommodate the individual needs and interests of each child by providing appropriate activities.

To provide a range of experiences which build upon and reflect the child's cultural background.

To foster a sense of security and inclusion for children, parents and caregivers.

To develop on-going communication between staff, families and children.

To employ staff who enjoy working with both children and their families.

To develop co-operative relationships between staff and Board members.

To encourage and support the professional growth and development of staff.
To see full preschool philosophy see Parent Handbook
Mrs Stacey Sayre
Director / Educator
Mrs Kathy Odgers
Educator
Mrs Simone White
Teacher/Educator Leader
Mrs Amanda Scott
Educator
Mrs Patricia Tzortzis
Educator
Mrs Tammy Angilley
Educator
Mrs Sharon Adams
Educator
Mrs Brooke Swain
Office Administrator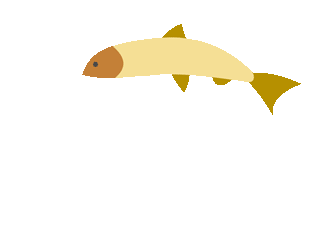 Facts:
Engaging play experiences including woodwork, gardening, swings, ipads, scooters, water play and singing
Quality incursions and excursions
Teaching sustainable practices including worm farms, composting,water tanks and chicken coop
Large natural outdoor area
Extensive resources available for children
Funds go directly back into preschool
Board of parents and community members responsible for the general management of preschool
Above staff to child ratios
Strong links with the community including ongoing communication with local primary schools
Preschool practices reflect the guidelines of the National Quality Framework
Preschool program covers the principles, practices and five learning outcomes of the Early Years Learning Framework (EYLF)​